Aries Love Luck Horoscope for today, tomorrow, and week. Even if you think, that know everything about your relationship with Aries.
Aries Love for today
Aries Love Horoscope for today, 29 June 2022. Just read it now instead of scrolling further.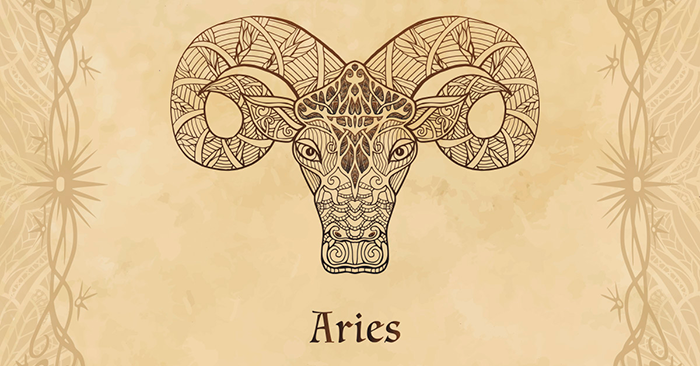 Aries Love for tomorrow

Not every relationship became Love. In fact, some of them have no tomorrow at all. On the other hand, sometimes it is good. Our romantic horoscope for tomorrow gives you a chance to be happy in the near future.

You might be surprised by the benefits of being open-minded. You may have made a decision about what you wanted and didn't want with matters of the heart not long ago. But it's possible you now reconsider this decision. You may discover boundaries you've created keep you from experiencing what you deserve emotionally and intimately. So, allow the walls to crumble!
Weekly Love horoscope

This week, love and romance have a 'just like starting over' feel or vibe, courtesy of the New Moon influencing your emotional foundations. So, your focus could shift noticeably to domestic affairs, your family and roots to help you feel more secure about the future. If you're single, this annual lunar event can help you understand what security and stability mean to you. But whether you're solo or attached, embrace the fresh start available to strengthen your inner security.
Love horoscope for June 2022

From the 22nd until July 17, Venus affects how you think and communicate. So, regardless of your relationship status, love could be on your mind more frequently than recently. But you may also find an intellectual connection becomes more intriguing and stimulating. On the 28th, a New Moon illuminates your emotional foundations. A new sense of security or stability affecting your abode or a family member could be reassuring and heartwarming.