Aries Love Luck Horoscope for today, tomorrow, and week. Even if you think, that know everything about your relationship with Aries.
Aries Love for today
Aries Love Horoscope for today, 5 January 2020. Just read it now instead of scrolling further.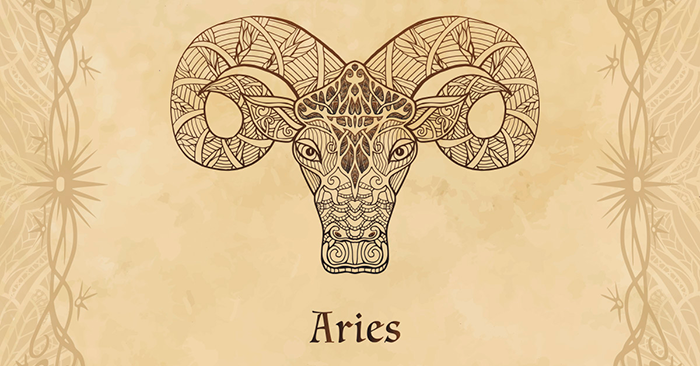 Aries Love for tomorrow

Not every relationship became Love. In fact, some of them have no tomorrow at all. On the other hand, sometimes it is good. Our romantic horoscope for tomorrow gives you a chance to be happy in the near future.

Persistence will pay off where getting to the bottom of something in your love life is concerned. But don't confuse this with deceit, deception, or an unpleasant discovery. You could be aware of what isn't moving forward, has hit a brick wall, or encountered an obstacle. With the right levels of faith and determination, you can connect with its source and remove it.
Weekly Love horoscope
Love horoscope for