Aries Love Luck Horoscope for today, tomorrow, and week. Even if you think, that know everything about your relationship with Aries.
Aries Love for today

Aries Love Horoscope for today, 19 August 2022. Just read it now instead of scrolling further.

A lover probably won't intentionally rain on your parade or douse your joyful fire. However, they might have a valid reason for examining what you're passionate about in greater depth rather than what is immediately apparent. They're not being 'a stick in the mud.' On the contrary, their attention to detail could be something you welcome or appreciate.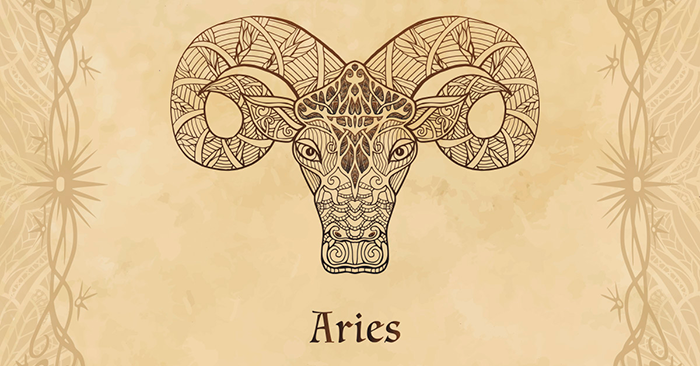 Aries Love for tomorrow

Not every relationship became Love. In fact, some of them have no tomorrow at all. On the other hand, sometimes it is good. Our romantic horoscope for tomorrow gives you a chance to be happy in the near future.

Expressing erotic thoughts and needs could feel easier from today until March. Of course, there are plus points to the extra passionate energy underpinning your words in any format you offer them. But your ruling planet, Mars, could make you too determined or forceful at times when conveying romantic desires or carnal cravings. That will undoubtedly be sexy - but only to a point.
Weekly Love horoscope

Venus's influence on true love comes to a close, but the planet of love has special plans for you this week. The universe brings healing, and you may need to look deep within yourself to address suppressed emotional pain. Venus can help you look at your love life past through a sympathetic or compassionate lens. You're encouraged to assess layer upon layer your attitudes toward forming or strengthening love - and how liberating it will be to release anything outdated.
Love horoscope for August 2022

The Full Moon on the 11th affects friendships and could heighten emotions. Single Rams could find somebody has emotional beans to spill. A platonic connection could turn passionate, too. But whether single or attached, Venus affects true love and heartfelt expression from the 11th until September 5. Your cosmic mission with matters of the heart involves embracing more fun, frivolity, lightheartedness and romance in your world. So, accept that mission!