Aries Love Horoscope for today, tomorrow and week. Even if you think, that know everything about relationship with Aries.
Love for today, 31 October 2020
Aries Love Horoscope for today, 31 October 2020. Just read it now instead of scrolling further.

Today's Full Moon could have a beneficial and possibly delightful effect on your confidence. But it could still be prone to fluctuating or nosediving. Don't convince yourself that by making a concerted effort to create and maintain balance in a love connection, you're going above the passionate call of duty. Encouraging cooperation and collaboration could help to keep any erratic tendencies on your part at bay. Be seen to encourage both.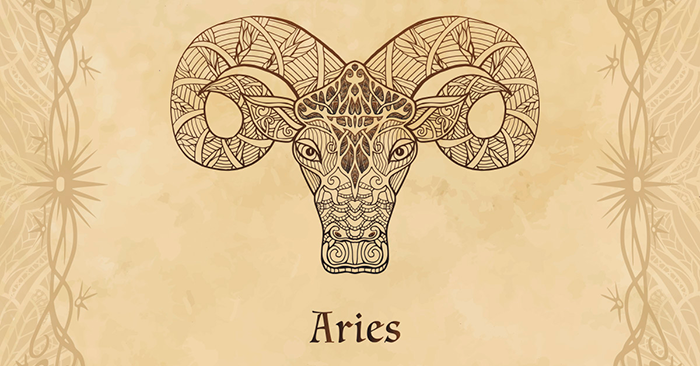 Love for tomorrow, 1 November 2020
Not every relationship became Love. In fact, some of them have no tomorrow at all. On the other hand, sometimes it is good. Our romantic horoscope for tomorrow gives you a chance to be happy in the near future.

Acknowledging and appreciating your awesome personal qualities should be at the top of your priority list now. Being clear in your mind about what you want in the name of love helps you to set new boundaries within an existing or a future love connection. Allow this new focus on your unique and lovable qualities to help you embark upon a new - or updated - passionate purpose!
Weekly Love horoscope
Will an unexpected development shake or rattle your emotional world or a special connection this week? That depends on how realistically and pragmatically you handle whatever occurs. It also depends on whether you can spot the opportunity for passionate progress or closure where either might be needed. Something or someone could try to knock your confidence. Whether it or they succeed is up to you.
Love horoscope for October 2020
A New Moon affects partnerships and commitments on the 16th. A clean slate or fresh start exists where one connection, existing or budding, is concerned. This lunar event could reveal what your efforts have brought you - and where more are needed. But your 'wish' is Cupid's 'command'! You could also gain a new understanding of what 'commitment' means to you. Maybe, something between you and someone is about to evolve, become more formal or deeper.