Aries Love Horoscope for today, tomorrow and week. Even if you think, that know everything about relationship with Aries.
Love for today, 8 March 2021
Aries Love Horoscope for today, 8 March 2021. Just read it now instead of scrolling further.

Even if you know why the one you love or someone close feels low or moody, you're right to see the benefits of being available should they need you. Stepping in to try and 'right' a lover's 'wrongs' could result in you wishing you hadn't. So, harness your positivity and optimism in ways that keep you upbeat. The object of your affections knows where you are if needed.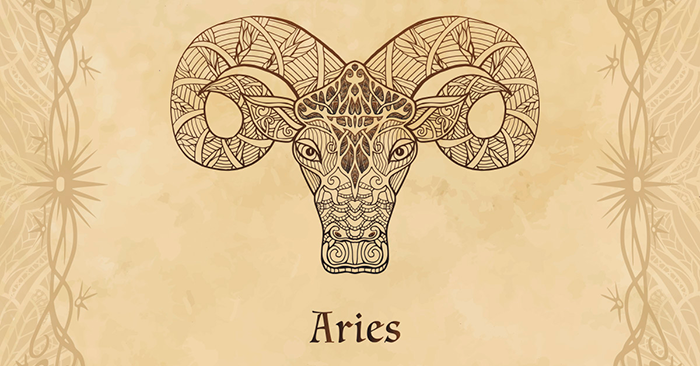 Love for tomorrow, 9 March 2021
Not every relationship became Love. In fact, some of them have no tomorrow at all. On the other hand, sometimes it is good. Our romantic horoscope for tomorrow gives you a chance to be happy in the near future.

If matters of the heart have been intensely personal recently, then you could be more willing to reach out to those closest to you now. Maybe, it's a lover or potential sweetheart who no longer needs to know what you think or feel on a need-to-know basis. But there could be much that you want to say - or reveal. For now, allowing others to ask questions might be wise.
Weekly Love horoscope
Your ruling planet, Mars, changes signs this week. This can shift the passionate dynamic in a new and potentially thrilling way if you play your cards right. Love and intimacy are about to have a more intellectual feel. But don't think that will be boring. You could have sex on the brain more frequently - and find that one flirty conversation reaches a very new level!
Love horoscope for March 2021
With passionate Mars influencing how you think and communicate, there could be no more beating around the bush when it comes to saying what you want - and when you want it! But matters of the heart take on a sweeter and sensual vibe from the 21st once Venus enters your sign. Whether you're single or attached, your powers of attraction are enhanced. See what the harmonious and sensual Full Moon on the 28th does for one connection, too!