Aries Love Horoscope for today, tomorrow and week. Even if you think, that know everything about relationship with Aries.
Love for today, 28 July 2021
Aries Love Horoscope for today, 28 July 2021. Just read it now instead of scrolling further.

A nifty wave of luck appears determined to permeate your emotional world now. This can have serious but delightful implications for how you connect with someone special. But allow your intuition to play an essential role with fortuitous developments waiting to unfold. The more in-tune you are with your heart now, the easier it will be to spot these and for them to arrive!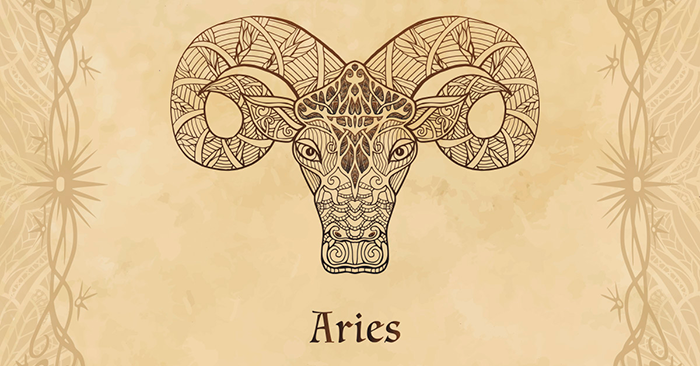 Love for tomorrow, 29 July 2021
Not every relationship became Love. In fact, some of them have no tomorrow at all. On the other hand, sometimes it is good. Our romantic horoscope for tomorrow gives you a chance to be happy in the near future.

If money seems to burn a hole in your pocket, you might need to dig deep for financial restraint now. If you're single, keep an eye out for something special for somebody you have your eye on but don't feel obliged to buy the first thing that takes your fancy. Attached? A big expense could be looming. Make sure you and a lover are both onboard equally with what you commit to.
Weekly Love horoscope
How you think about - and your attitudes toward - love and intimacy could shift noticeably as Mercury affects true love and heartfelt expression until August 11. Ideas relating to forming and strengthening romantic and intimate connections could be more passionate and dramatic. Prepare to gain new insights into how to inject more fun and lightheartedness into matters of the heart while also expressing thoughts or feelings with the eloquence of a poet!
Love horoscope for July 2021
Matters of the heart could receive significant focus during the first three weeks of July. Whether you're single or attached, your love life could involve plenty of thrills, chills, twists, and drama. You have love-planet Venus working closely in tandem with red hot, libido-enhancing Mars. Until the 21st, love and intimacy can go from comfortable to off the scale. You're in control of your passionate destiny this month – and that might mean there's an important decision to make.