Aries Love Luck Horoscope for today, tomorrow and week. Even if you think, that know everything about relationship with Aries.
Aries Love for today
Aries Love Horoscope for today, 24 October 2021. Just read it now instead of scrolling further.

As keen as you might be to focus intently on your romantic or relationship circumstances, you may also be intrigued by what the future holds. That could pose a question about whether you're achieving temporary satisfaction – and gratification - or need to put foundations in place for something permanent. Manifesting the emotional world you desire receives cosmic support now!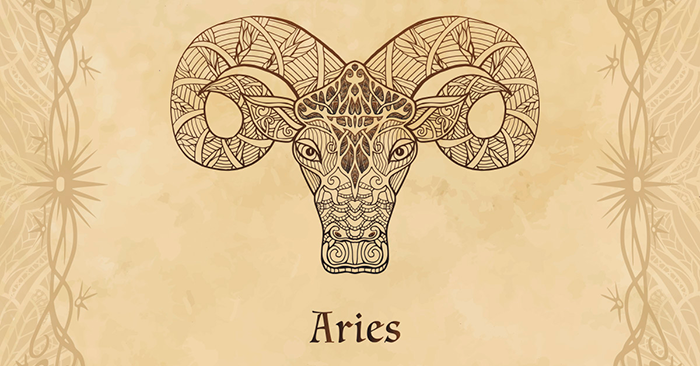 Aries Love for tomorrow
Not every relationship became Love. In fact, some of them have no tomorrow at all. On the other hand, sometimes it is good. Our romantic horoscope for tomorrow gives you a chance to be happy in the near future.

You have an opportunity to share private moments with someone special, creating a stronger sense of trust and intimacy. But, maybe, laughter is the best medicine – or aphrodisiac? Try something you and someone close have never done before, or explore less obvious romantic possibilities if you're single. Either could bring a delightful spark to your emotional world.
Weekly Love horoscope
We're told 'love is blind.' We are also told to trust our hearts whenever and wherever possible, so surely we're right to trust them where forming or strengthening romantic connections are concerned? Well, all tends to be fine until we become too lovestruck or start to see romantic circumstances idealistically or unrealistically. Removing rose-tinted glasses and trusting your heart to see the reality of your romantic or relationship circumstances will prove helpful.
Love horoscope for October 2021
A New Moon on the 6th brings a fresh start or clean slate to relationships or commitments, possibly one in particular. This balanced and harmonious New Moon encourages partnering-up or collaborating, so go for it! From the 7th, Venus makes being adventurous and broadening horizons in the name of love much more attractive. So, trust that what your mind conceives and believes, you can achieve!