Aries Love Horoscope for today, tomorrow and week. Even if you think, that know everything about relationship with Aries.
Love for today, 12 May 2021
Aries Love Horoscope for today, 12 May 2021. Just read it now instead of scrolling further.

Offering a loved one or someone close a spontaneous, heartfelt gesture might be something you think will be seen as run-of-the mill or goes unnoticed. But what you do that might not appear to be or feel significant could be something that makes you-know-who's jaw drop or heart flutter. Be generous and, more importantly, believe that what you do does make a difference!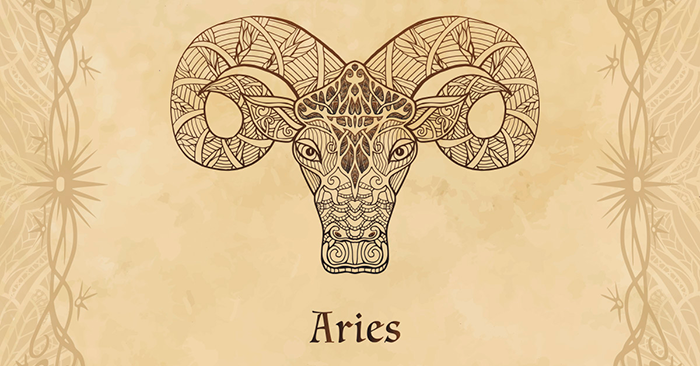 Love for tomorrow, 13 May 2021
Not every relationship became Love. In fact, some of them have no tomorrow at all. On the other hand, sometimes it is good. Our romantic horoscope for tomorrow gives you a chance to be happy in the near future.

Here comes a chance to resolve a recurring love life issue. You may not have felt you possessed the courage to tackle it previously. But if this is something you and a lover or potential sweetheart haven't made a mutual effort to face recently, then the time might be right for an essential conversation. The sooner you speak your mind and clear the air, the sooner relief will arrive.
Weekly Love horoscope
The universe is extra determined to help you update your list of what you want and don't want when it comes to romance, love, and intimacy. Your confidence and self-worth receive special focus this week. A New Moon can bring a shift in attitude regarding what you want or want more of in the name of love. Gone are the days of accepting or tolerating less than you deserve. A bit of a confidence boost could be all that's needed to advocate stronger for your needs.
Love horoscope for May 2021
Romantic or relationship progress is connected strongly to how you think and communicate this month. Venus influences all things intellectual and how you convey yourself. You might put intellectual bonding a bit higher up your list. Anyone who can keep you stimulated mentally could be in luck. Single? Love could be on your doorstep - literally!