Virgo Money Horoscope for today, 12 May 2021. Check your money luck and improve your cashflow.
Money luck for today, 12 May 2021
Certainly, today Virgo makes money luck for tomorrow. As a result, it makes money luck for next week and month.

The Moon's departure from your financial sector two days ago and Ceres' over the weekend, has brought you to a point in this financial year where everything is out in the open. That includes knowing what you have to work with but more importantly, a better understanding of your financial needs and priorities.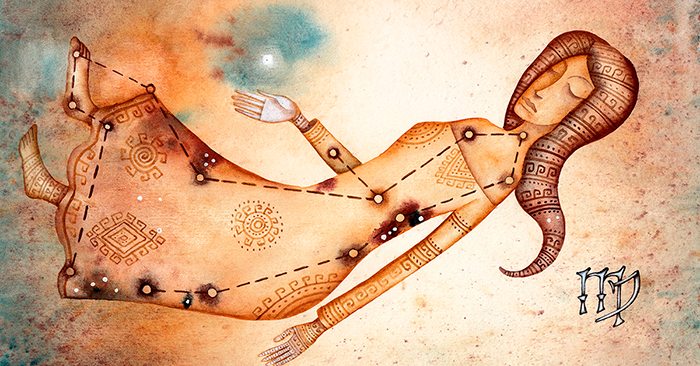 Money for tomorrow, 13 May 2021
As long as money never sleeps, root of tomorrow's money success of Virgo in daily efforts for business.

You are in a curious crossover point in this financial year, where money matters are now settled but the most lucrative income yielding months of 2021 are not until the second half of the year. In this crossover period, a massive amount of focus on job and career matters today is giving you a chance to first get your professional ducks in a row.

Even if money is not everything in the Life, this is important part to success as well!
Weekly Virgo horoscope
Raise your cashflow with weekly money horoscope! Because Money have no holidays, even for Virgo.

Even though the Moon will leave your financial sector on Monday, just starting the week here was always going to be an advantage. This allows you to begin the week with your financial instincts and imagination fuelled from the start and with a read on money matters that you can continue to benefit from. However, the timing makes this especially significant, for it comes just as there is a chance to get your financial ducks in a row and commit to the journey ahead. The Moon had come full circle from last month's New Moon, something that was always going to bring a chance to revisit the intentions and resolutions made then. This is a chance to tie up loose ends and make any adjustments. However, the Moon returned during the dwarf planet Ceres' final hours here, giving you an intuitive read on the final hours of her mission to update your financial needs and priorities. You now have everything needed to move forward with confidence.
Money horoscope for May 2021
In any case Virgo have to plan financial stability. This is the key to success in May 2021.

While there will be no planetary activity in your income sector until the second half of the year, as is usually the case, the amount of focus on the other side of the financial fence is dropping back, allowing for a more level playing field. What you do have is a growing amount of professional momentum that is not only laying down the platform for income potential in the second half of the year but could see developments this month. When Mercury returns to your career sector on 4th May it will have been just 11 days since Mars left, with the momentum he created now moving to a more strategic phase. However, it is Venus, the planet of money's return on 9th May that could see income developments this month. Venus is only here for 24 days but returns with a mission to fuel your professional confidence, attract opportunities and steer things in a lucrative direction. Venus will always have an eye on where the money is but not only benefits from the professional momentum that Mars has already created but from the fact that she returns just five days before Jupiter leaves your work sector on 14th May. Venus might always have her eye on the money when she returns each year but rarely is there this amount of professional momentum. Meanwhile, the Moon's return to your income sector from 22nd May to 24th May will do more than sharpen your nose for money.The Moon will always act as a trigger as it moves through and in the absence of planetary activity on the income front, these can be the most lucrative days of any month. With the Sun in his early days in your career sector by then and Saturn turning retrograde in your work sector while the Moon is here, these could be significant days across the income, work and career fronts. Meanwhile, after the Sun, Mercury and Venus left your financial sector last month, the solar spotlight has shifted off your financial situation and money matters but there is enough momentum to keep the wheels turning. The Moon's visit from 7th May to 10th May will be a chance to check in.