Aries Money Luck Horoscope for today, 27 May 2022. Check your money luck and improve your cash flow.
Money luck for today, 27 May 2022
Today Aries makes money luck for tomorrow, next week, and month.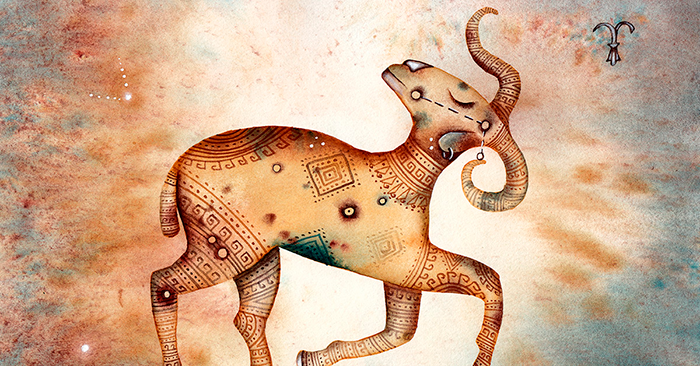 Money for tomorrow, 28 May 2022

Money never sleeps. The root of tomorrow's money success of Aries in today's efforts. This is what tomorrow's money horoscope of Aries is about.

Having the Moon in your income sector ahead of Venus' return tomorrow and the start of what can be the most lucrative weeks of any year is a real advantage. As well as sharpening your nose for money ahead of time, five days after Mercury retrograded back in there is a chance to combine this with his smart head for money and 20/20 hindsight.

Money is not everything in life. Sometimes this is the key to money success as well!
Weekly Aries horoscope

Money has no holidays, even for Aries. Let's raise your cash flow with a weekly money horoscope!

The Sun's departure from your income sector over the weekend may have taken the solar spotlight off your income situation and matters but this was never going to see things dial back. Instead, with Venus and Mars yet to return the most lucrative months of 2022 are still in front of you, with the Sun's job being to leave you with a new starting point. While Venus will return over the weekend and as the planet of money her return can trigger the most lucrative weeks of any year, Mercury's return on Monday brings a chance to first spend time back at the drawing board. Weeks after Mercury left at the end of last month Mercury is not only back for a double dip visit but in retrograde motion, brings a chance to retrace your steps. Mercury returns with a smart head for money, 20/20 hindsight and a chance to retrace your steps before Venus returns to begin the next and more lucrative phase.
Money horoscope for May 2022

Aries have to plan financial stability. This is the key to success in money horoscope May 2022.

Because the Sun will always spend the first three weeks of May in your income sector, the solar spotlight is always on your income situation, matters and options at this time of year. Yet while the Sun will leave on 21st May, in terms of the momentum building and the income potential ahead this is still early days. However, we are starting to see the impact from the lunar nodes' return to your two money houses in January. The month doesn't just begin with the Moon in your income sector but aligned with the Sun as not just a New Moon but a solar eclipse. This is a direct result of having the North Node in your income sector.Behind the scenes, the North Node is providing a steady and constant lucrative sense of direction and will do until leaving in 2023. This is something that the Sun was able to rely on from the start, as was Mercury when he returned last month. Mercury's departure on 30th April has left you with the smart head for money needed to keep your head in the game and your feet on the ground but he hasn't finished yet. Mercury will retrograde back in on 23rd April, two days after the Sun leaves but ensuring he is here when Venus returns next month and Mars a month later to kick off the most lucrative months of 2022. Meanwhile, having the South Node in your financial sector also means that the Full Moon here on 16th May will be an eclipse as well, this time a total lunar eclipse. From the Moon's return on 14th May to when it leaves on 16th May this will fuel your financial instincts and imagination while its clash with the Sun will energise both sides of the financial fence. At a point in the year when all the planetary activity is on the income side of the financial fence, this is the push that money matters have been waiting for.